The Future Of In-Store Restaurants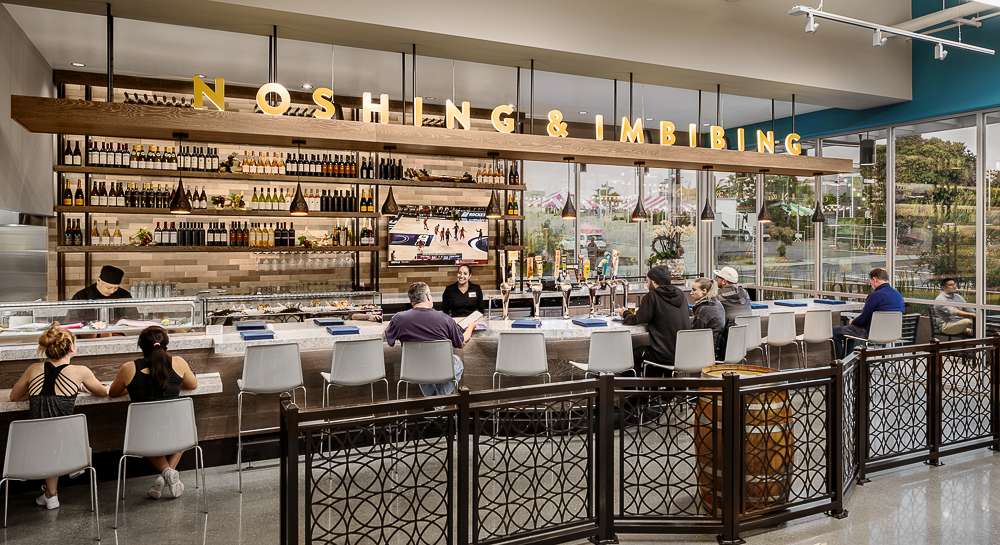 Grocery Dive looks at how food halls, ghost kitchens and in-store restaurants are changing the consumer experience at the grocery store, and Kevin Kelley shares his thoughts on how these experiences can signifcantly increase store sales.
Featured are Shook Kelley clients Gelson's and Lucky California. Learn more in this Grocery Dive article!