Canadian Grocer Talks With Kevin Kelley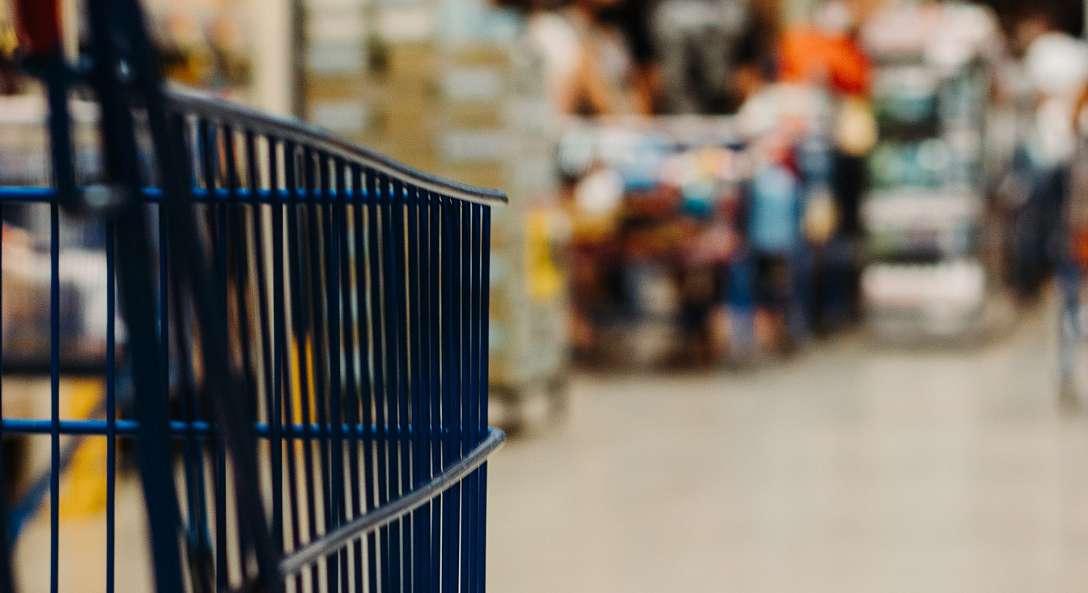 Shook Kelley has a long history of grocery store design with Canadian grocer, Freson Bros. In this Canadian Grocer interview, Kevin shares grocery design innovation thinking for how clients are moving forward with store design thinking.
Read Kevin's insight in Design for the Times, from Canadian Grocer!