The Best American Food Writing 2020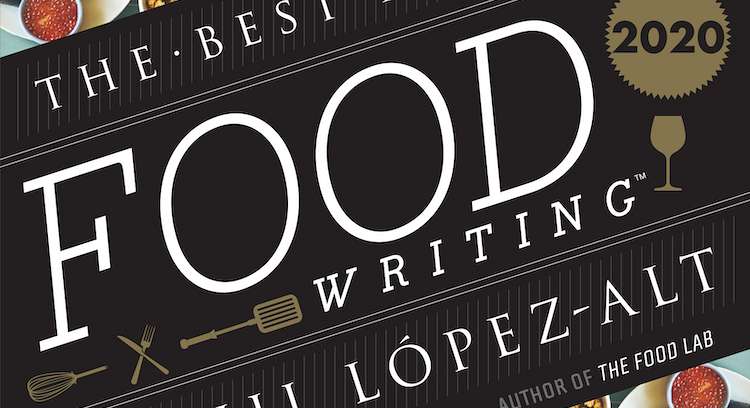 In April, 2019, The Counter published an essay by writer Joe Fassler titled, "The man who's going to save your neighborhood grocery store," profiling Shook Kelley's Kevin Kelley. That article was chosen as one of the best in American food writing and is included in this newest book, The Best Amercian Food Writing 2020.
Look for it here and read all the top food writing from 2020.