We Convene Is Not Just A Slogan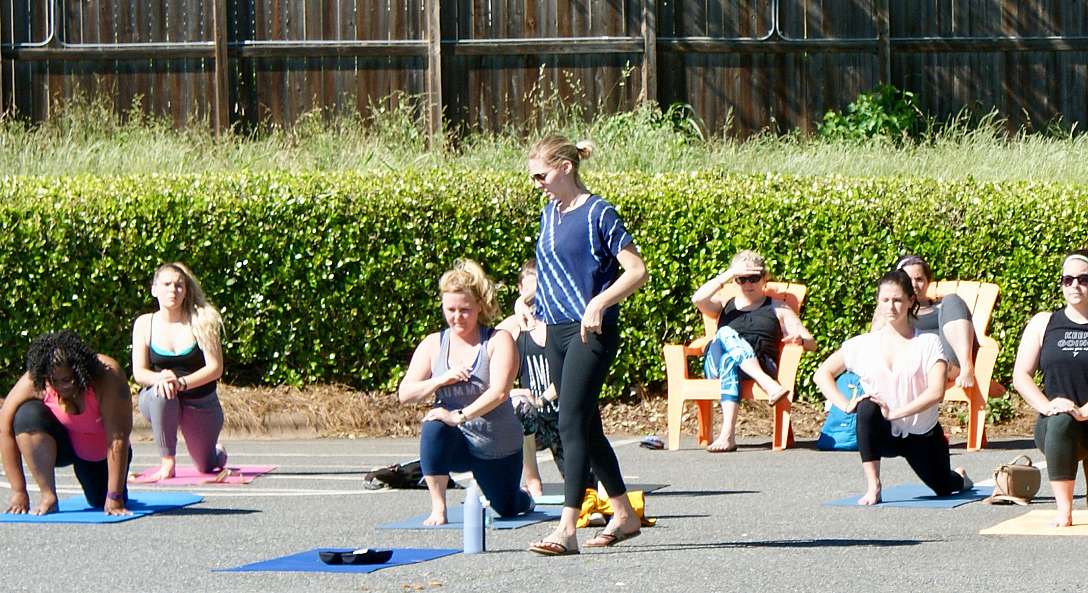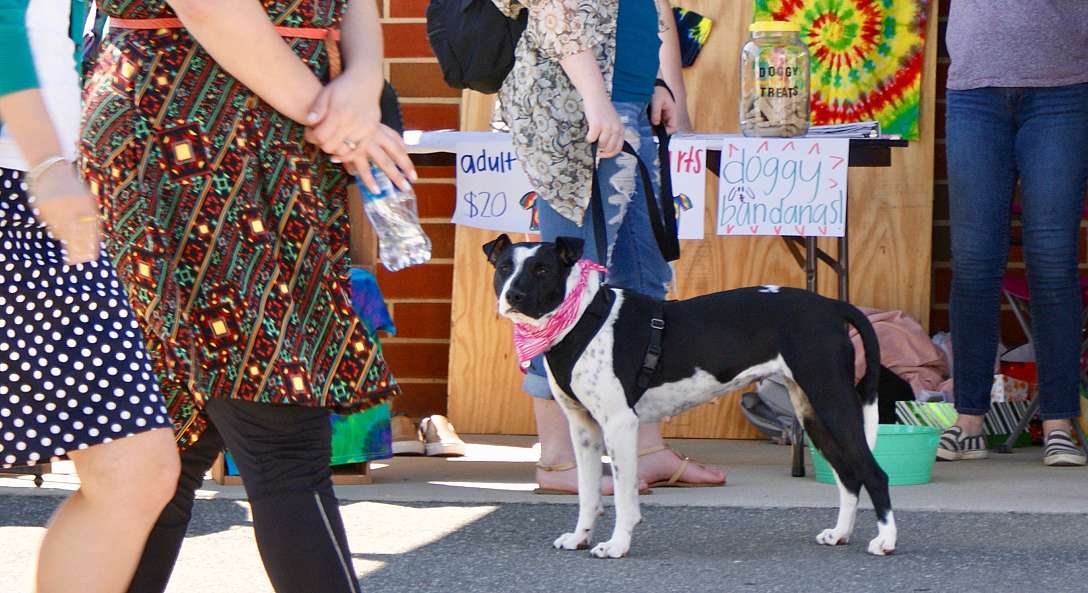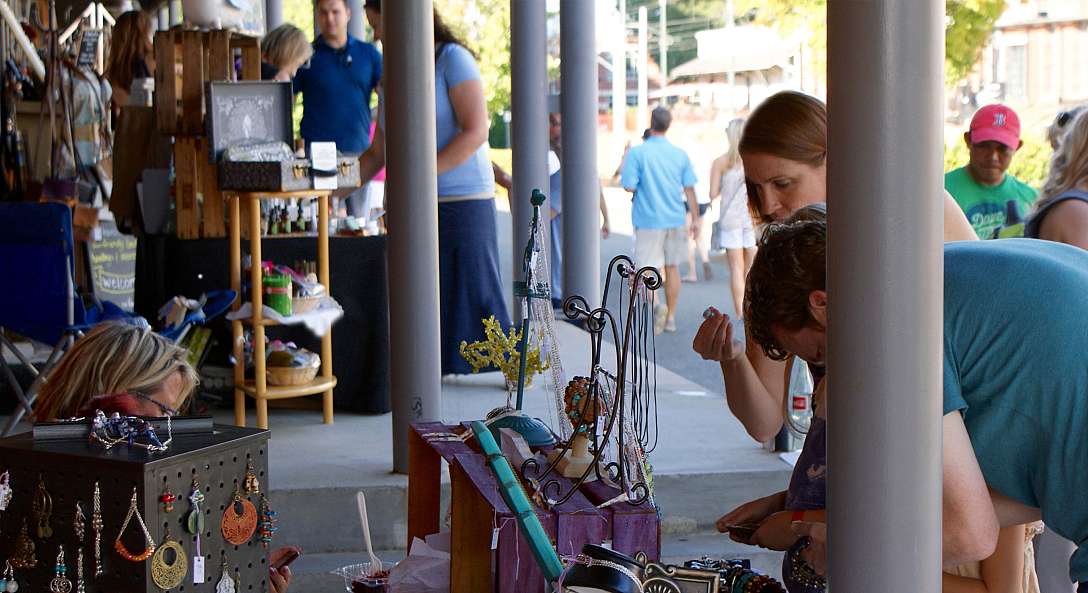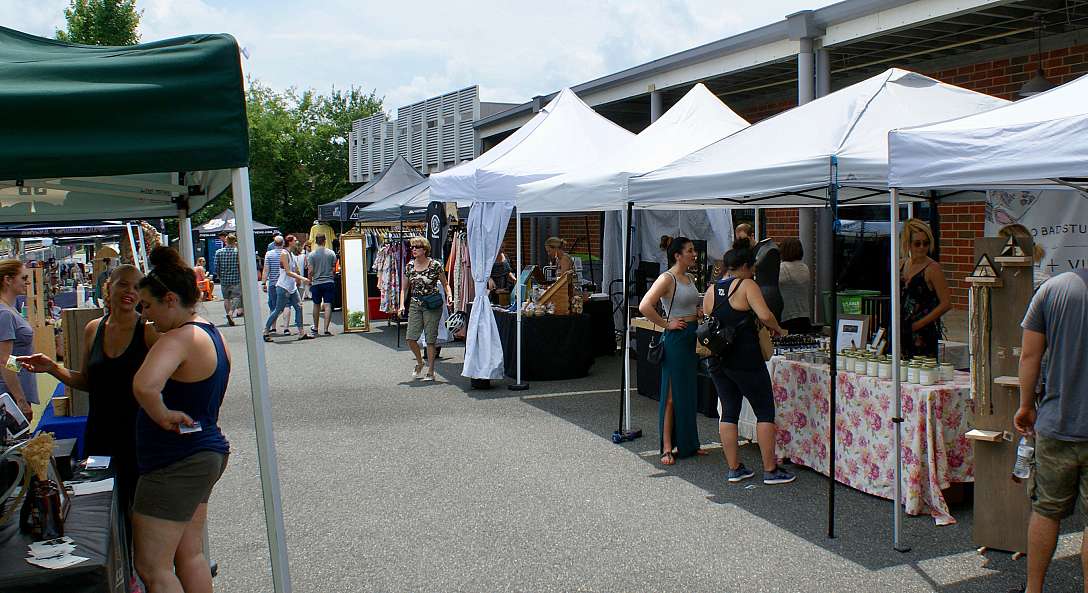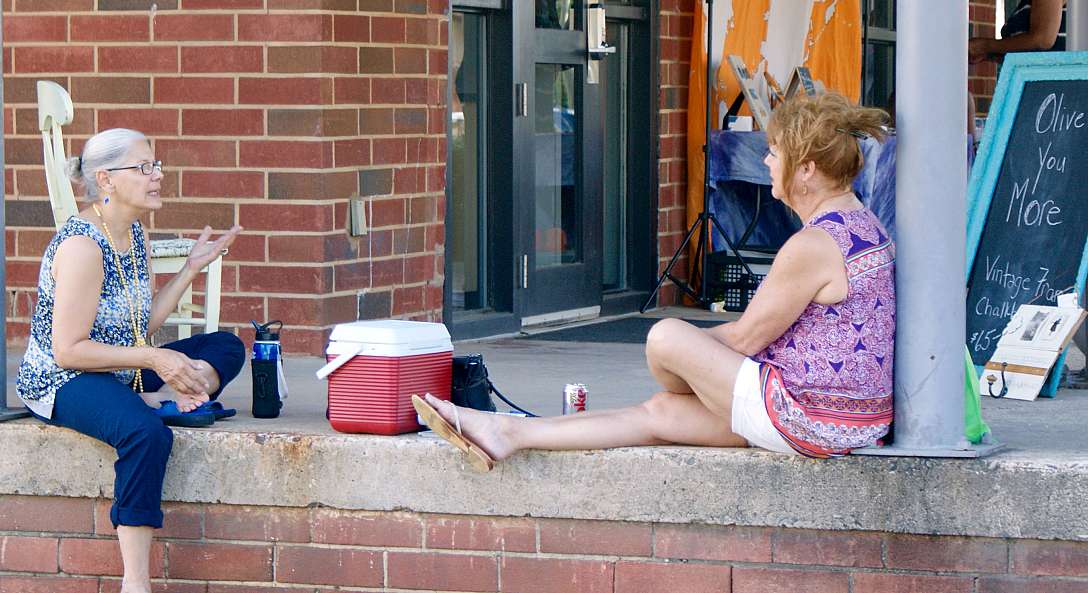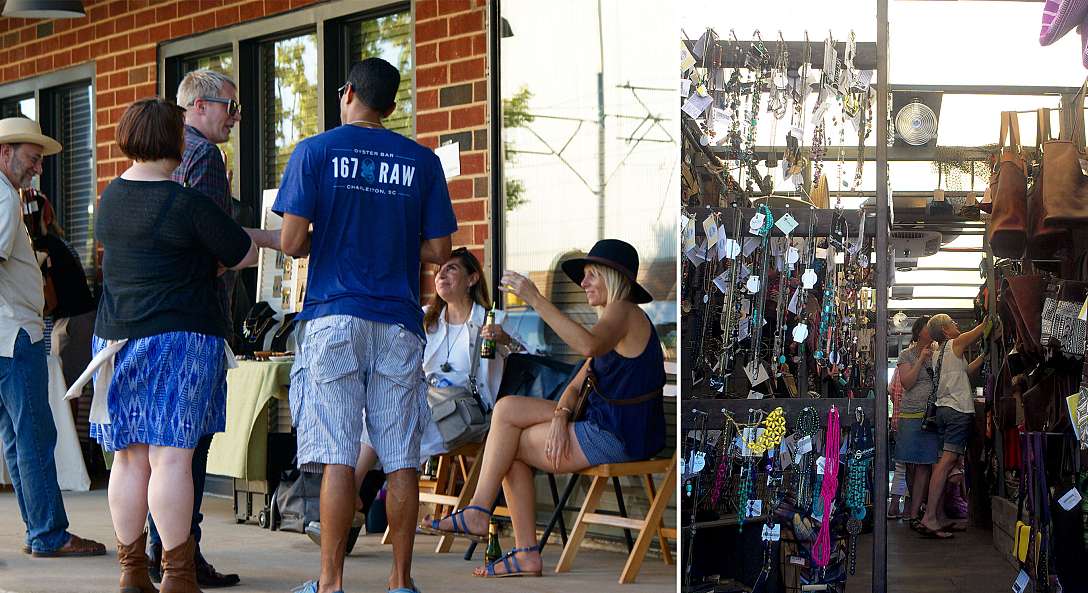 For more than 27 years, the Charlotte office of Shook Kelley has been deeply involved in the urban neighborhood we created—South End. One of these placemaking efforts in recent times is Front Porch Sundays. Beginning in 2015, Shook Kelley, in conjunction with Historic South End, inaugurated a Sunday ritual. On one Sunday each month, a local vendor market lines our parking lot and our "porch" along the Rail Trail with vendors selling a variety of cool products and wares, food trucks, live music and craft beer.
The idea—inspired by showcasing local vendors while also driving foot traffic to local business—is another prime example of Shook Kelley's convening efforts: bringing people together while encouraging them to explore a walkable environment. As growth continues to change the face of the district, the need is evermore to nuture and celebrate the many small businesses that shape South End—and to give it's residents meaningful moments to connect. Front Porch Sundays also serve as an opportunity for small businesses sell their goods, improve business models and grow. Since its inception, three Front Porch Sundays businesses have signed commercial leases to open permanent locations in South End.
The inaugural Front Porch Sundays began with a couple handfuls of vendors and food trucks. The second event in September 2015 brought 36 vendors and over a thousand patrons. Five years later, the market is now is a full-fledged festival, complete with food trucks, craft beer, shopping featuring over 50 local independent Charlotte businesses, music, and yoga. Front Porch Sundays takes place the first Sunday of each month from April through November.