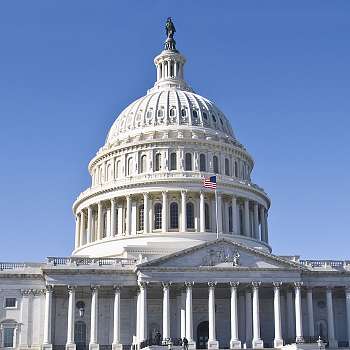 Washington, D.C.
2018 NAHB LANDS Conference
The Integrative World - Fitting New Trends Into Old Land Use Regulations
Terry Shook, FAIA, along with Ari Pollack, of Gallagher, Callahan & Gartrell, will be speaking at NAHB's Housing Law Conference to speak to attendees about fitting new land use trends into old regulations.
Learn more about NAHB's 2018 Conference & Roundtable here.
NAHB's Legal Action Network for Development Strategies (LANDS) Housing Law CLE & Roundtable is a housing-focused CLE that provides education and networking opportunities, geared to those in the building industry, bringing together land use attorneys, environmental attorneys, home builders, land developers, home building associations and other industry professionals.
Photo: Ron Cogswell
Creative Commons Attribution 2.0 Generic (CC BY 2.0) license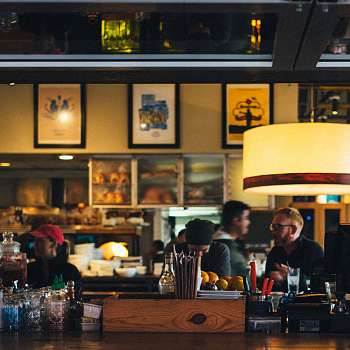 Charlotte, NC
Stay Tuned...
For Updates to Come
Past Speaking Engagements
Boston, MA
ULI Fall Meeting
Thresholds in Development for Non-Architects
Terry Shook, FAIA will participate in a panel session with Matt Hopkins of Aimco and Walter Ploskon, AIA, LEED AP of Niles Bolton Associates, providing an overview of International Building Code construction thresholds from a development perspective and the cost considerations for each, along with a list and explanation of basic use constraints when planning a diverse suburban project.
Visit Event Website here.
Photo: 6SN7 Creative Commons Attribution 2.0 Generic (CC BY 2.0) license
Los Angeles
BisNow Retail Series: West Coast Summit
A Full Day Premium Event on the Innovation, Expansion and Impact of Retail
Kevin Kelley will be speaking at this BisNow event of networking and learning about the hottest topics and trends with the biggest developers, investors, brokers, and retailers in LA.
Learn more about BisNow's Retail Series: West Coast Summit here.
Photo credit: Ken Lund
Cambridge, MA
Teaching Urban Retail At Harvard GSD
Urban Retail: Essential Planning, Design, and Management Practices: Harvard University Graduate School of Design Executive Education Program
CEUs: 21 AIA/CES (HSW) | 21 AICP/CM | 21 LA/CES (HSW)
Terry Shook, FAIA, along with Robert J. Gibbs, AICP, ASLA, CNU-A, will be at the Harvard University Graduate School of Design in June to teach a 3-day course that includes presentations and interactive discussions offering a rich cross section of the planning practices and opportunities. The program will examine the planning approaches, retail design and merchandising principles necessary for the creation of place-based commerce. This includes tactics used by premier retail and mixed-use developers, considering how they can be applied to a variety of urban settings. It will show how the practical science of analyzing and adjusting all elements known to affect a shopper's mood in the marketplace can inform design and development principles for reviving retail in declining downtowns and for establishing viable commerce in new ones.