Talking North End Charlotte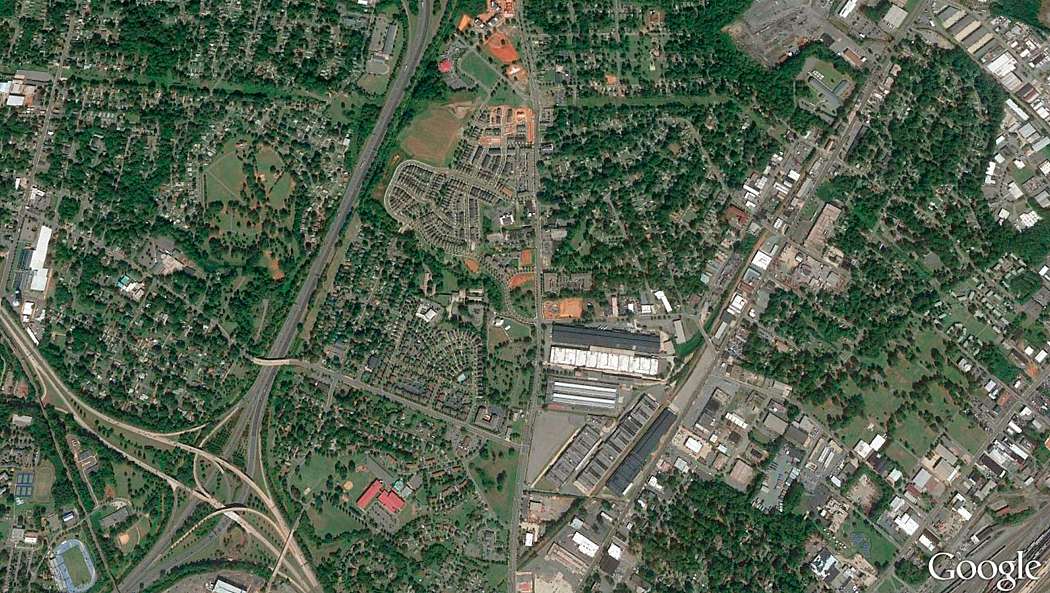 Terry Shook was a guest on WFAE 90.7 radio's Block-By-Block Series as part of the Charlotte Talks daily radio show, joining Varian Shrum, community manager at Camp North End, and Damon Hemmerdinger, co-president of ATCO Properties & Management, to talk about the vision for Charlotte's North End.
To listen to the conversation, please click here. The conversation about North End begins at 18:40.