Rethinking An LA Destination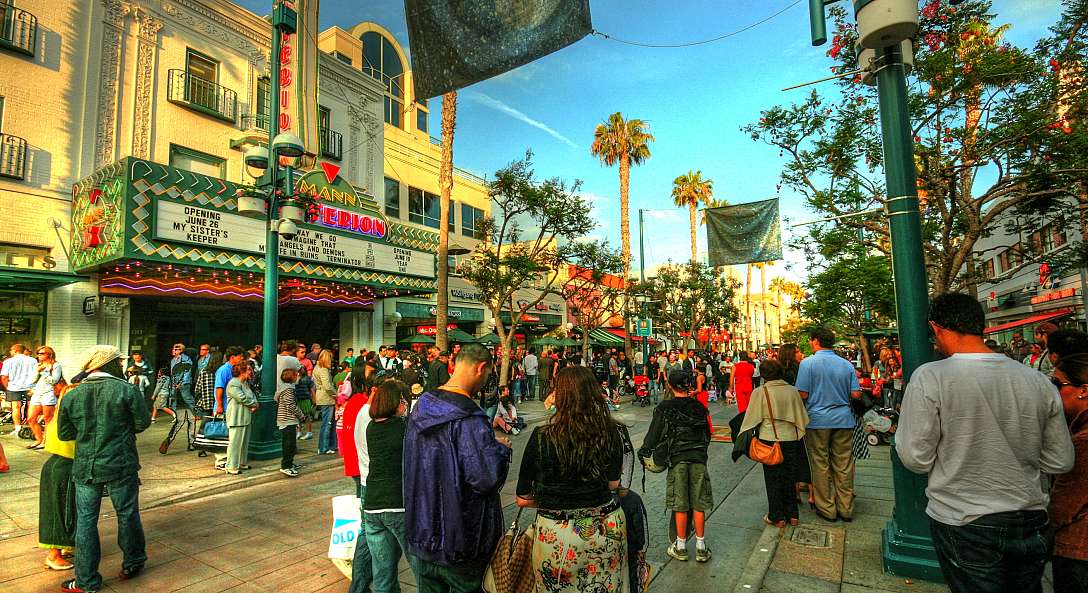 Downtown Santa Monica will host three Community Workshops to address Third Street Promenade 3.0, an effort to include the local community in the thought process behind an improvement of this favorite destination. Shook Kelley had worked with the DTSM group on a past project, and they once again turned to Kevin Kelley for his retail and consumer insight and expertise. Kevin is to present his optimistic and all convening approach on the future of retail and how it will effect changes for the Third Street Promenade.
Read about it in The Santa Monica Daily News.