Sabrina Fan: A Little Recognition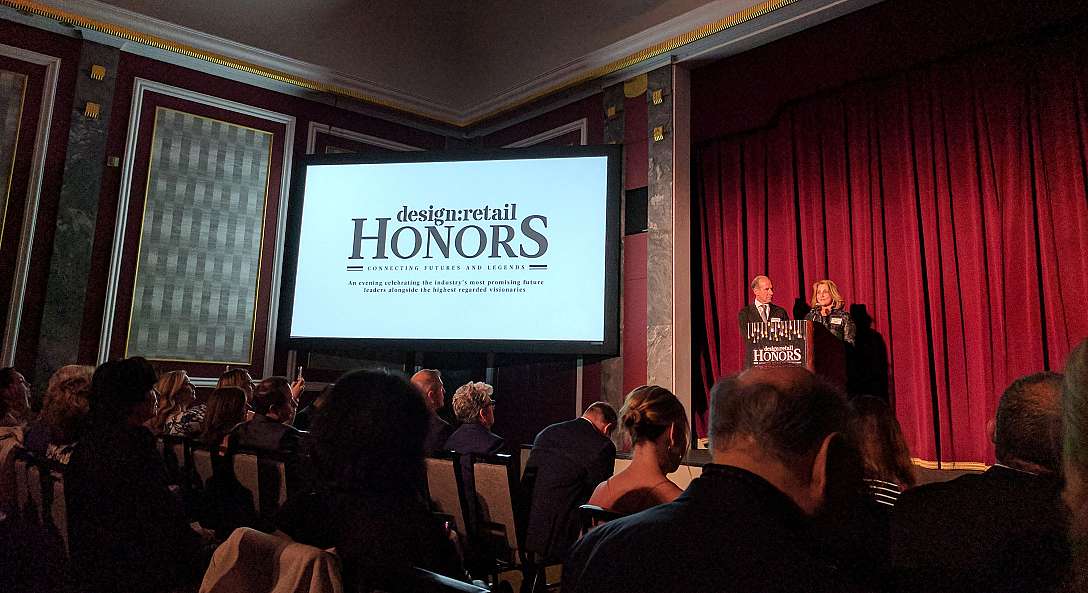 Shook Kelley Principal, Sabrina Fan, is honored as one of design:retail's 2017 40 Under 40. Sabrina is recognized for her unique, disciplined approach to branding and design for many clients of the Shook Kelley Los Angeles office.
To learn more about Sabrina and the rest of design:retail's 40 Under 40 Class of 2017, go here, or read the digital issue here.