Executive Style in Los Angeles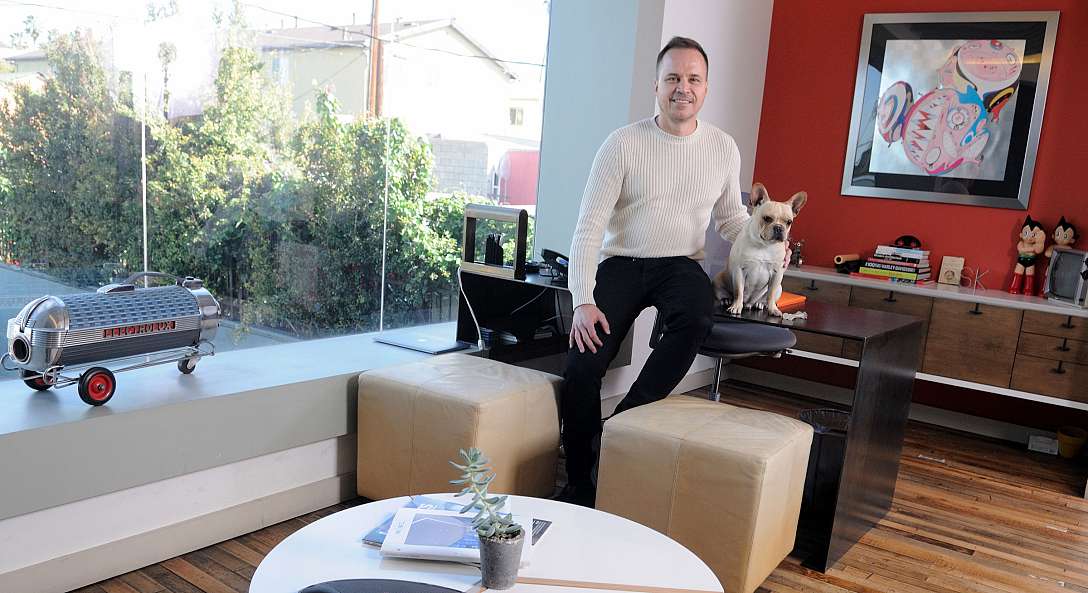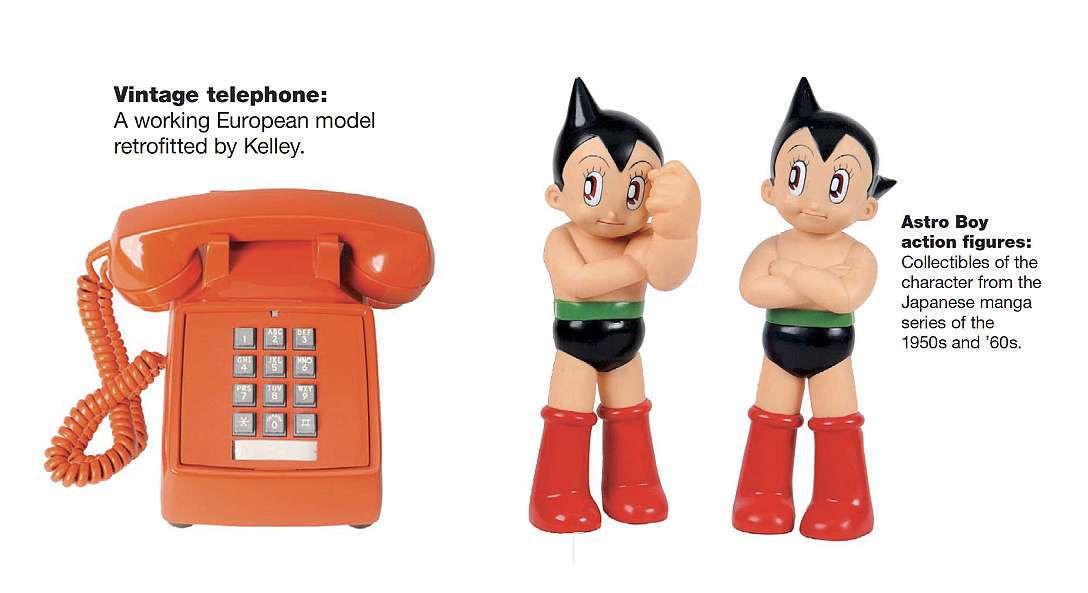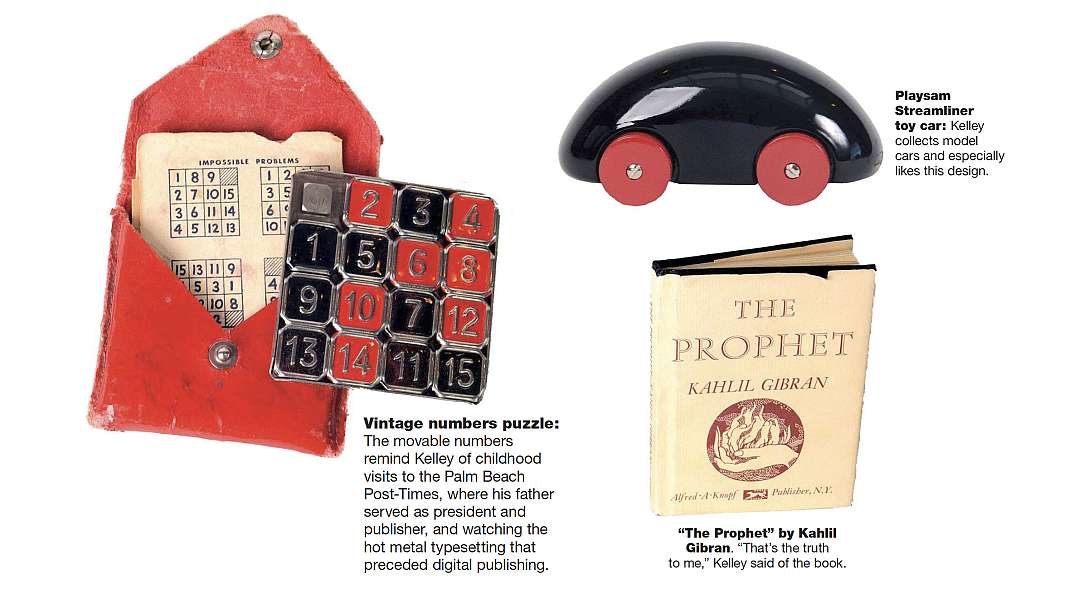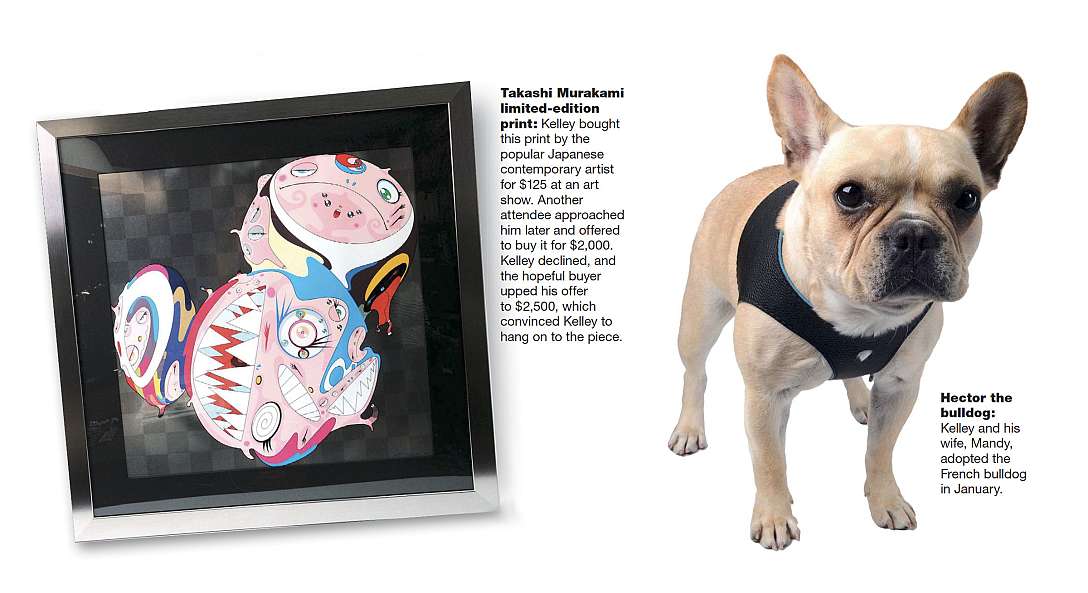 The Los Angeles Business Journal came to Shook Kelley's Hollywood office space this month to feature Kevin Kelley's "back room" office and learn more about his love for the design of everyday spaces, his own back room office included.
The Los Angeles Business Journal is a weekly publication focused on the business and economy of Los Angeles, providing "in-depth analysis of the community's dynamic business and economic scene." It is a go-to publication in LA for keeping up to date on local business actions, deals and decisions. You can see this week's edition of the LABJ here.
And, continue reading below for the full article as written by Diane Haithman and published in the Los Angeles Business Journal's March 6, 2017 issue.
When architectural design and consulting firm Shook Kelley Inc. took up residence in Hollywood near the intersection of Melrose Avenue and Vine Street about 10 years ago, the neighborhood could only be described as rough, said Kevin Kelley, co-founding partner.
Shook Kelley launched in North Carolina 25 years ago, and the company still maintains offices there as well. But its Hollywood neighborhood is showing signs of life as new businesses move in to give older buildings a contemporary facelift. The firm's large windows bring light into a formerly cubicle-filled warehouse-office space. While the glass walls allow Kelley to see the Hollywood Sign from his desk, the rest of the view is not quite so glamorous, which is fine by him.
"I took what many considered to be the worst spot in the office, overlooking the back asphalt parking lot and rough-and-tumble alleyway," said Kelley, 52. "I actually like it here. It keeps me connected to the outside and inside worlds. It is interesting to see how what seemed the worst zone in the office has become a hub for activity, conversations, meetings, and creativity."
The architect's love for everyday spaces relates to his appreciation for "found" objects, such as the various vintage consumer products that adorn his office.
"When I was a kid in architecture school, everybody wanted to do a museum, a courthouse, a civic center, a church, the independent visual object," said Kelley. "But nobody wanted to do a dry-cleaner, a gas station, or a 7-Eleven. It kind of broke my heart."
That's why it doesn't bother Kelley as much as some that the parking lot is sandwiched between Melrose Driving School and Bogie's Liquors, with the exit leading into an alley.
"A lot of people get all freaked out about the alley – I love it," Kelley said.
That emphasis on real life plays into the company's design philosophy as well. Shook Kelley employs a cultural anthropologist to make sure function remains more important than form when planning projects, such as the firm's work with Gelson's Markets to renovate all of the chain's Southern California locations.
"Designers are sort of focused on the pretty object, the shiny object, he said. "I'm much more fixated on how it facilitates social behavior."
—Diane Haithman